Guess who's back ?! The most awesome beer festival of the year is back in town and we are ready to blow your minds again with CRAZY beer from all around the world.
When : 4-5th of May from 16:00 to 00:00
Where : CAB front yard (Zentrum)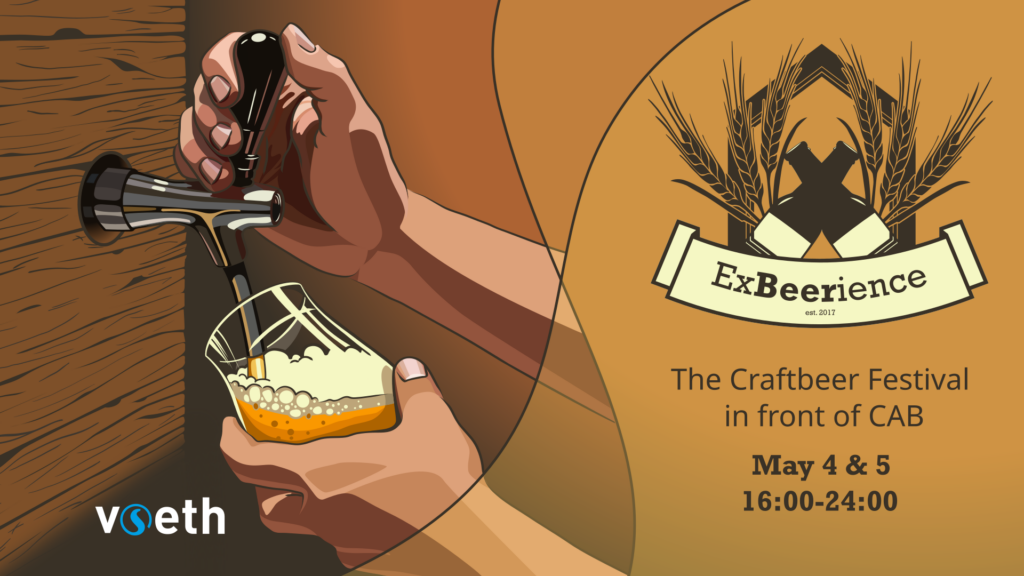 Now to the most interesting part. This semester we decided to go all in and offer you an insane lineup of breweries that will be present at our festival.
BFM from Saignelégier, JU
Bachweg Brewing from Zug, ZG
Brauerei Oerlikon from Oerlikon, ZH
Dr. Brauwolf from Zürich, ZH
Welcome Stranger from Zürich, ZH
They will come to ETH to sell the beer themselves, it's the perfect opportunity for you to get to know them! In addition to that, we will be offering cider, non-alcoholic beer as well as a couple beers from other breweries ourselves !
Stay tuned and save the date <3
As for every of our event, bring your own ExBeerience glass if you have one. Click here for more information about the event.